Princess Ronkonkoma Statue Completed
Image
Princess Ronkonkoma May Only Be A Legend, But She Lives On In The Lake Ronkonkoma Communities.
Legend has it that the Princess was forbidden to see her love Hugh Birdsall by her Indian chief father, Hugh was a white european man from Islip. She would write notes to him and send it down the Connetquot River using tree bark.
Legend has it that after time, she would go out on the lake looking from all angles, never to see him again. One day she kills herself in a canoe on the lake because she had given up looking for Hugh.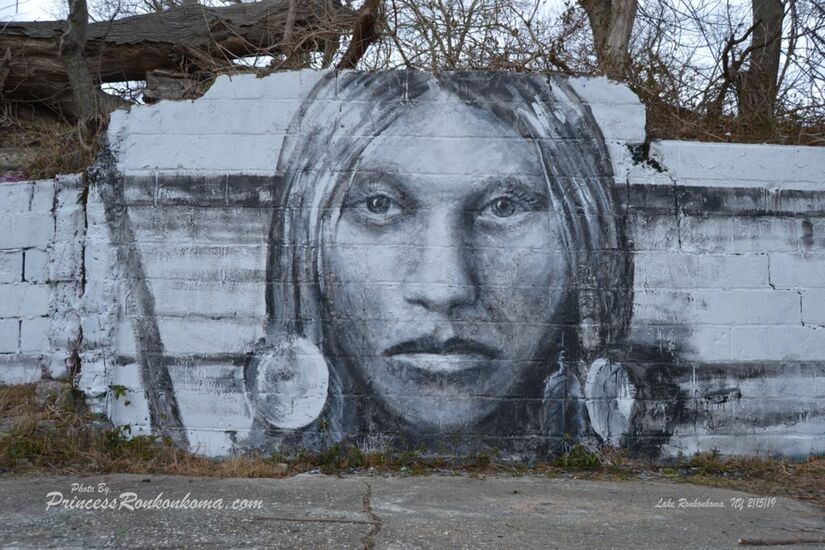 The legend is that each year, Princess Ronkonkoma takes the life of 1 male swimmer in the lake in her quest to find her true love. To this day, many residents will not let their sons swim in this lake in fear of the legend. Some people won't let their children or anyone swim in the lake in fear of polluted water. Lake Ronkonkoma does not allow motor boats in it, so the water is quite clean. Many studies have been done on the lake's water quality and closings will occasionally happen in the summer months due to a blue green algae that develops. There is no movement from any side, it's a still lake. Most likely Lake Ronkonkoma had water coming from the north at the Nissequogue River and traveling to the south into the Connetquot River. Modern development must have closed those sources off.
This statue stands over 30 feet tall cut from a tree that had died.  It was brought from England over 200 years ago and was reborn into this amazing statue.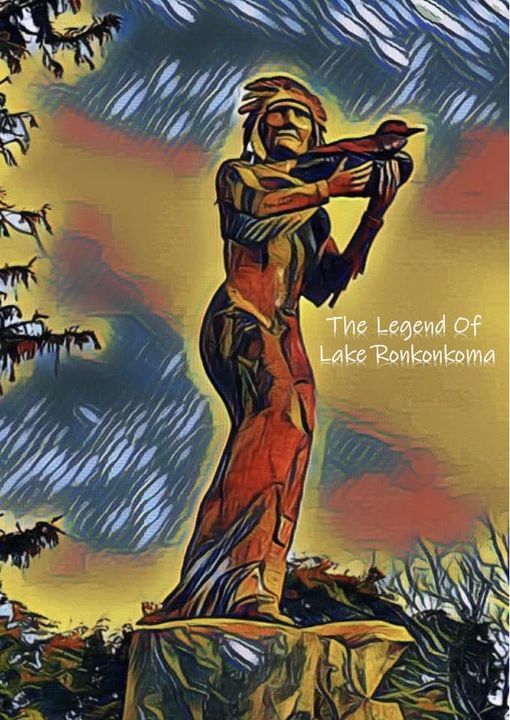 #thelegendoflakeronkonkoma #princessronkonkoma #lakeronkonkoma #myronkonkoma